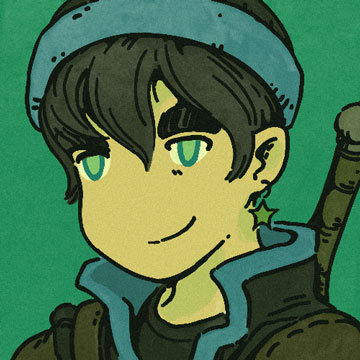 Chris Bell
Chris is cofounder, CEO & Creative Director at Gardens. He is a game designer whose credits include Journey, What Remains of Edith Finch, Sky: Children of the Light, and Way.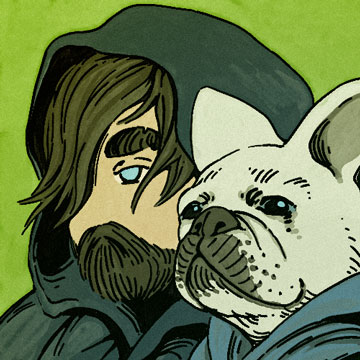 Lexie Dostal
Lexie is cofounder and CTO at Gardens. Lexie has over a decade of experience creating videogames as a designer/engineer. He has worked in many different genres, from 2D platformers and first-person shooters, to massively multiplayer AR stage productions. He is best known for co-creating the game Dustforce.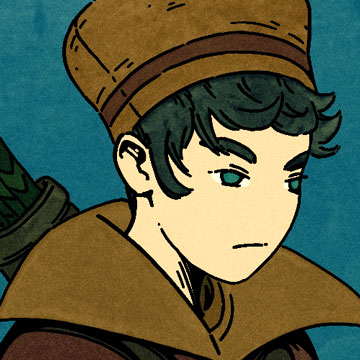 Stephen Bell
Stephen is cofounder, CCO, writer and Narrative Director at Gardens. His credits include Blaseball, What Remains of Edith Finch, Where Cards Fall, Sky: Children of the Light, and more.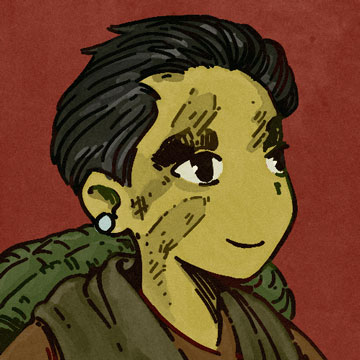 Roldán Melcon
Roldán is a Senior Engineer at Gardens. Before joining Gardens, Roldán developed and maintained the backend for Blaseball, a massively multiplayer browser game by The Game Band. Other credits include Where Cards Fall, PlexVR, MindLabs, and more.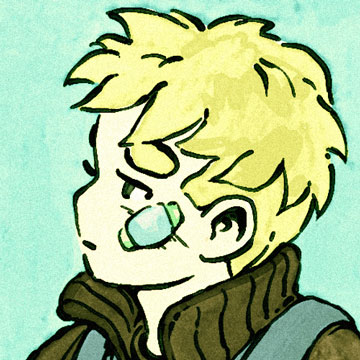 ma-ko
ma-ko is a freelance artist creating concept art for Gardens' upcoming flagship game.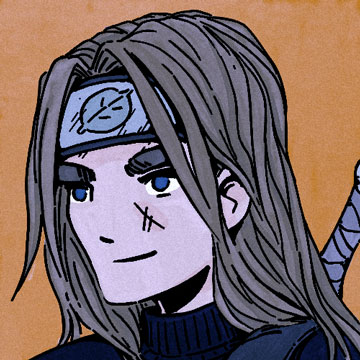 Leighton Milne
Leighton is Art Director at Gardens. Leighton previously cofounded A44 Games, where he co-created the action rpg Ashen. Leighton also worked as an artist at Weta Digital and Compulsion Games, with past credits including The Hobbit and The Adventures of Tintin.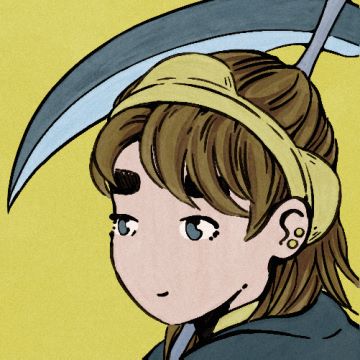 Stephanie Stoner
Stephanie is Lead Character Artist at Gardens. Before joining Gardens, Stephanie worked on Knockout City as an Associate Lead Character Artist. In addition to creating stylized characters and creatures, she also has a passion for working with character customization systems to support self expression and inclusivity in games.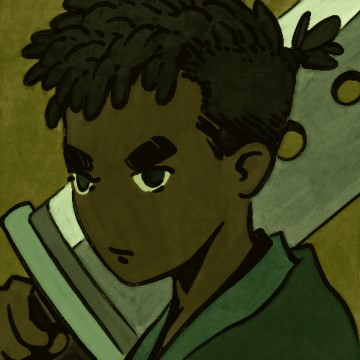 Cedric Adams
Cedric is Lead Animator at Gardens. Touted as an up-and-coming multimedia artist, Cedric is most known for his lead animation credits on Where Cards Fall and Star Trek: Resurgence, his singer/songwriter alias Foxfrd, and his cosplay of Arcane's Ekko. Cedric has an obsession with progress so he spends most of his time learning new skills and refining old ones.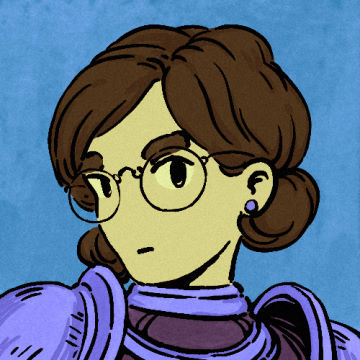 Siobhan Beeman
Siobhan is Engineering Manager at Gardens. Her career began at the dawn of the PC era, working on the Wing Commander and Ultima series at Origin. She's been a coder, writer, producer, manager, electrical engineer, game designer, and college instructor, with side quests in tabletop gaming and escape-room construction.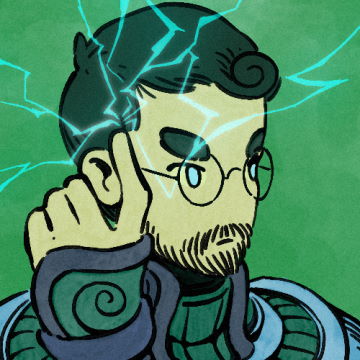 Nick Clark
Nick is a Senior Network Gameplay Engineer. He has over 10 years of experience building a variety of games as both a designer and engineer, and is passionate about bringing people together in positive ways through games.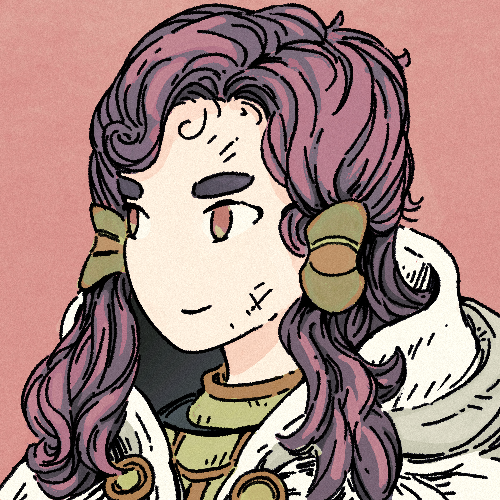 Rosemary McGill
Rosemary is a Producer at Gardens. She got her start in games working on Campo Santo's Firewatch, and later became writer / designer / producer of the massively multiplayer horror-baseball experience Blaseball. Rosemary is driven by her passion for pushing the boundaries of interactive narrative experience, and the unique potential of games to create opportunities for catharsis.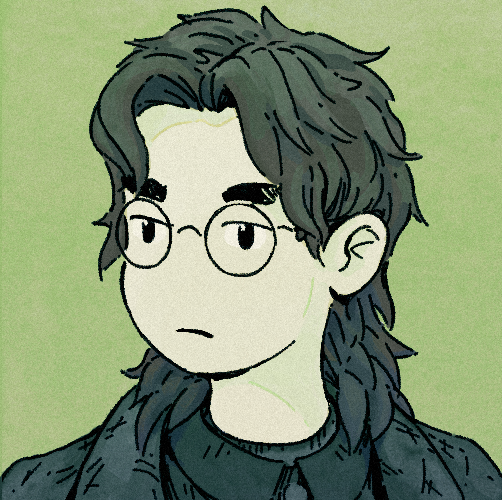 Lonnie Rad
Lonnie is a Producer at Gardens. Previously, Lonnie worked as a Product Manager and Producer on Blaseball, an award-winning horror fantasy baseball sim.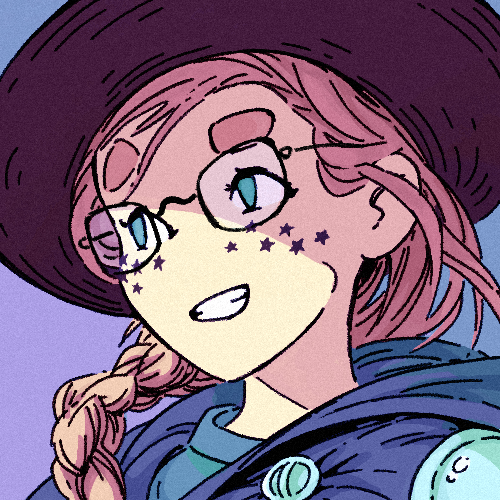 Alexei Pepers
Alexei is a Senior Technical System Designer at Gardens. A founding member of Inflexion Games, she previously built the systems underpinning the realms of Nightingale. Her interest in blending player agency with procedural systems led her next to Blaseball, and now to Gardens. She also co-organizes Roguelike Celebration, a community conference that embraces the full breadth of all things roguelike-adjacent.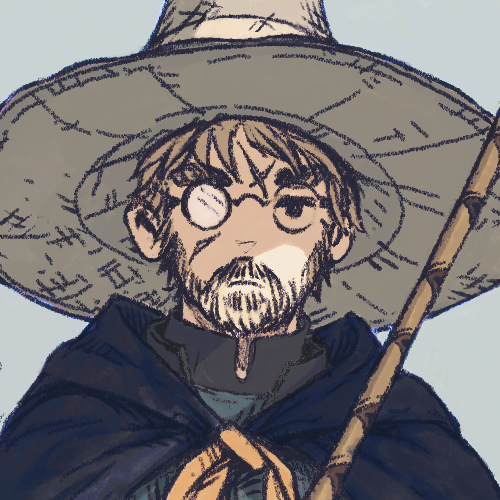 Graham Laverty
More about Graham coming soon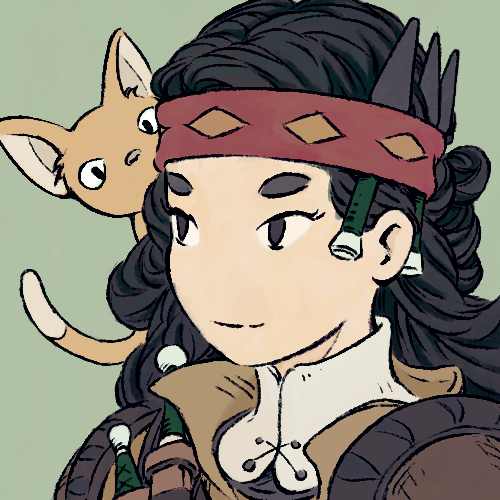 Jane Ng
Jane is Operations Director at Gardens. Jane previously was the Visual Director at Possibility Space where she built a diverse art team from the ground up. Her past credits as an env artist include Half-Life: Alyx, Firewatch, Brutal Legend, and more. Outside of work she enjoys paddling sports of all kinds and playing her guzheng.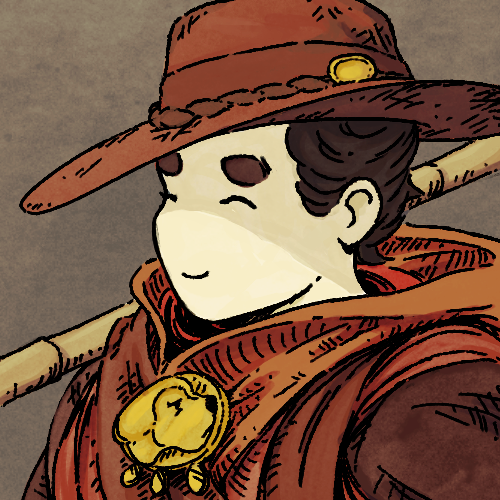 Eric Milota
Eric is a Senior Network software engineer at Gardens. He is an industry veteran with 30+ years engineering experience and has contributed to numerous games including Call of Duty, Guitar Hero, and Delta Force titles, as well as Kerbal Space Program 2, Skylanders Battlecast, and Zelda Adventure on CD-I, among others. When not coding he loves to travel the world.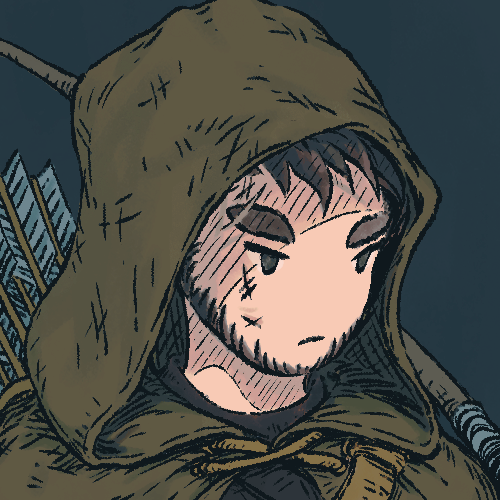 Matt Schwartz
Matt is a Senior VFX Artist at Gardens. He has been in the game industry for over 10 years helping create satisfying gameplay moments through visual impact. He has worked on a range of titles at Ubisoft as an FX Artist such as Far Cry Primal, For Honor, Watch Dogs 2, Far Cry 5, Starlink and Far Cry 6, Riot as an FX Lead and in Art Direction on Legends of Runeterra and Blizzard as an FX Lead on their Unannounced Survival Game.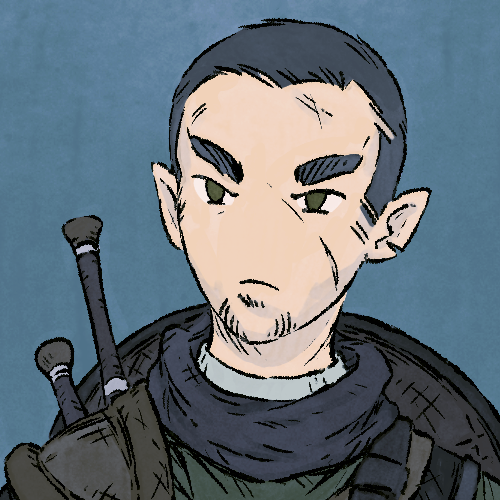 Ken Finlayson
Ken is a Principal Technical Artist at Gardens. He has worked in several areas of computer graphics. Most recently he was contributing to the computer vision field making ethical synthetic data sets to train on, and helping cars and the visually impaired navigate the world. His previous game credits include Dragon Age: Origins, Mass Effect 1, 2 and 3, Sunset Overdrive, The Long Dark and more..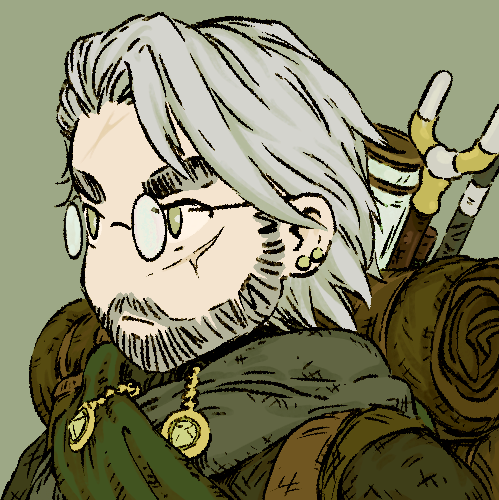 Alex Hogan
Alex is a Technical Art Lead at Gardens. He has been tech-arting for around 20 years, previously working on Asheron's Call 2, Shadow of Mordor, Halo 5, and XDefiant, as well as making little games in his spare time. Alex is motivated by the love of watching his work come alive on screen and seeing the emotional experiences his work inspires in a player, as well as the lasting memories and point of view a poignant game experience can leave a player with.