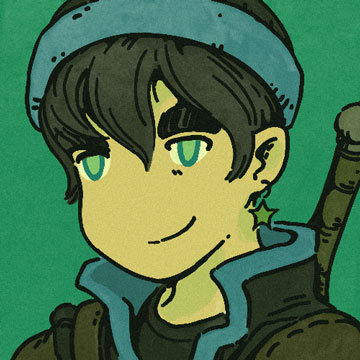 Chris Bell
Chris is cofounder, President, & Creative Director at Gardens. He is a game designer whose credits include Journey, What Remains of Edith Finch, Sky: Children of the Light, and Way.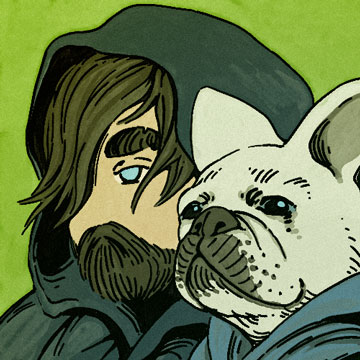 Lexie Dostal
Lexie is cofounder and Technical Director at Gardens. Lexie has over a decade of experience creating videogames as a designer/engineer. He has worked in many different genres, from 2D platformers and first-person shooters, to massively multiplayer AR stage productions. He is best known for co-creating the game Dustforce.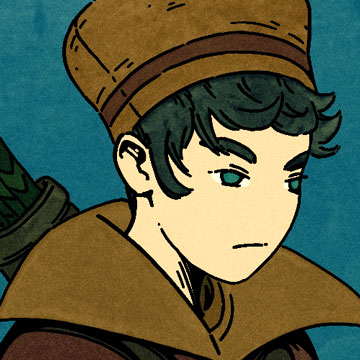 Stephen Bell
Stephen is cofounder, writer and Narrative Director at Gardens. His credits include Blaseball, What Remains of Edith Finch, Where Cards Fall, Sky: Children of the Light, and more.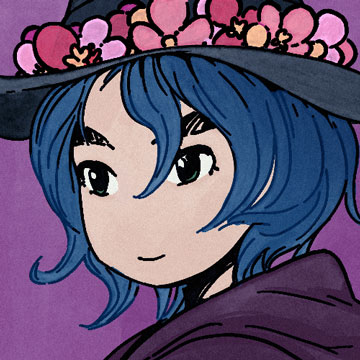 Sarah Sands
Sarah is the Executive Producer at Gardens. Her past credits include Desert Child, Open Roads, and level creation for A Hat in Time: Seal the Deal. She has 7 years experience delivering concurrent multimillion dollar projects for large companies like DirecTV and Nike.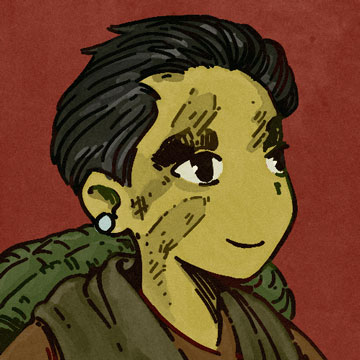 Roldán Melcon
Roldán is a Senior Engineer at Gardens. Before joining Gardens, Roldán developed and maintained the backend for Blaseball, a massively multiplayer browser game by The Game Band. Other credits include Where Cards Fall, PlexVR, MindLabs, and more.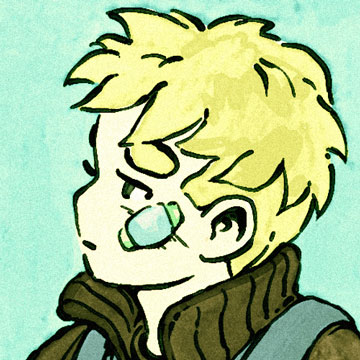 ma-ko
ma-ko is a freelance artist creating concept art for Gardens' upcoming flagship game.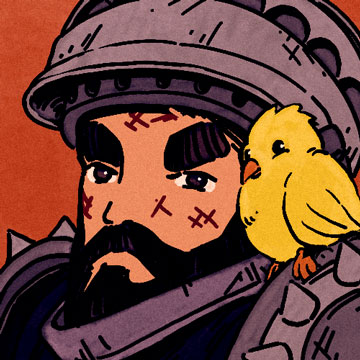 Ryan Benno
Ryan is Art Lead at Gardens. Ryan has over a decade of experience working as an environment artist with a passion for storytelling on notable titles such as Telltale Games' Walking Dead Season 1, which received numerous game of the year awards. Other titles include The Wolf Among Us, Sunset Overdrive, Call of Duty: Infinite Warfare, Ratchet and Clank (PS4), and Marvel's Spider-Man. Ryan helped to lead the environment art team on Marvel's Spider-Man: Miles Morales.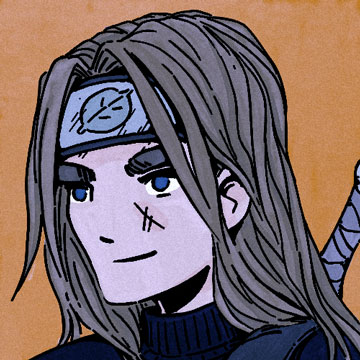 Leighton Milne
Leighton is Art Director at Gardens. Leighton previously cofounded A44 Games, where he co-created the action rpg Ashen. Leighton also worked as an artist at Weta Digital and Compulsion Games, with past credits including The Hobbit and The Adventures of Tintin.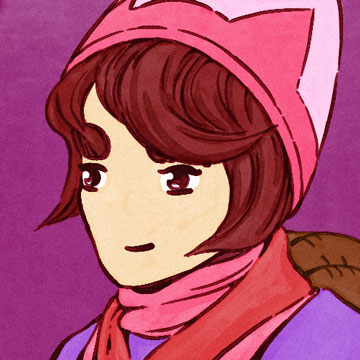 Rose Dale
Rose is a Principal Engineer at Gardens. Her previous credits include Skyrim, Fallout 3 and 4, and PixelJunk Raiders. Outside of work, she enjoys making music and befriending stray cats.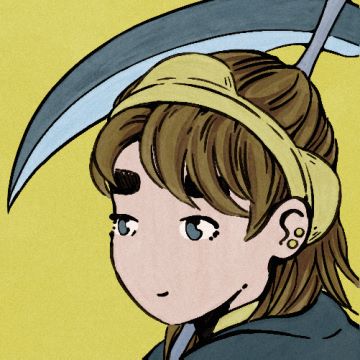 Stephanie Stoner
Stephanie is a Senior Character Artist at Gardens. Before joining Gardens, Stephanie worked on Knockout City as an Associate Lead Character Artist. In addition to creating stylized characters and creatures, she also has a passion for working with character customization systems to support self expression and inclusivity in games.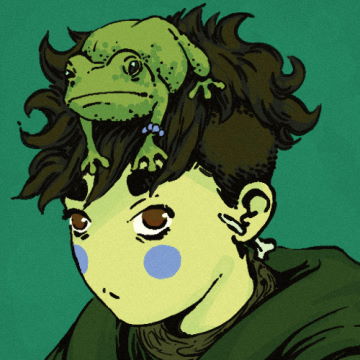 Eilish Lambrechtsen
Eilish is a Senior 3D Artist at Gardens. Before joining Gardens, Eilish worked on Outer Wilds and its DLC Echoes of the Eye as both a 3D Artist and a Producer for a portion of the project.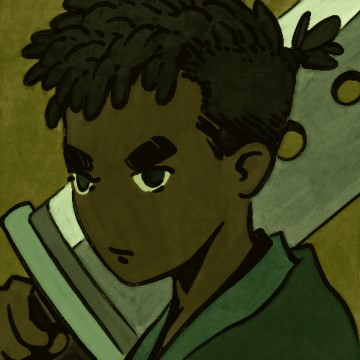 Cedric Adams
Cedric is a Senior Animator at Gardens. Touted as an up-and-coming multimedia artist, Cedric is most known for his lead animation credits on Where Cards Fall and Star Trek: Resurgence, his singer/songwriter alias Foxfrd, and his cosplay of Arcane's Ekko. Cedric has an obsession with progress so he spends most of his time learning new skills and refining old ones.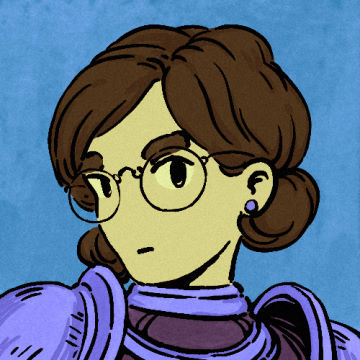 Siobhan Beeman
Siobhan is Engineering Manager at Gardens. Her career began at the dawn of the PC era, working on the Wing Commander and Ultima series at Origin. She's been a coder, writer, producer, manager, electrical engineer, game designer, and college instructor, with side quests in tabletop gaming and escape-room construction.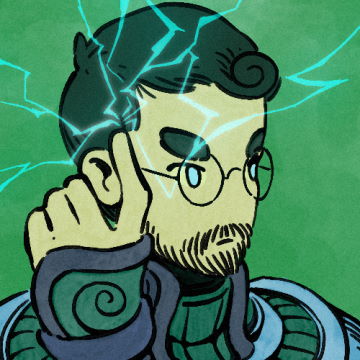 Nick Clark
Nick is a Senior Network Gameplay Engineer. He has over 10 years of experience building a variety of games as both a designer and engineer, and is passionate about bringing people together in positive ways through games.